Walk-Ins Are Welcomed On Monday, Wednesday and Fridays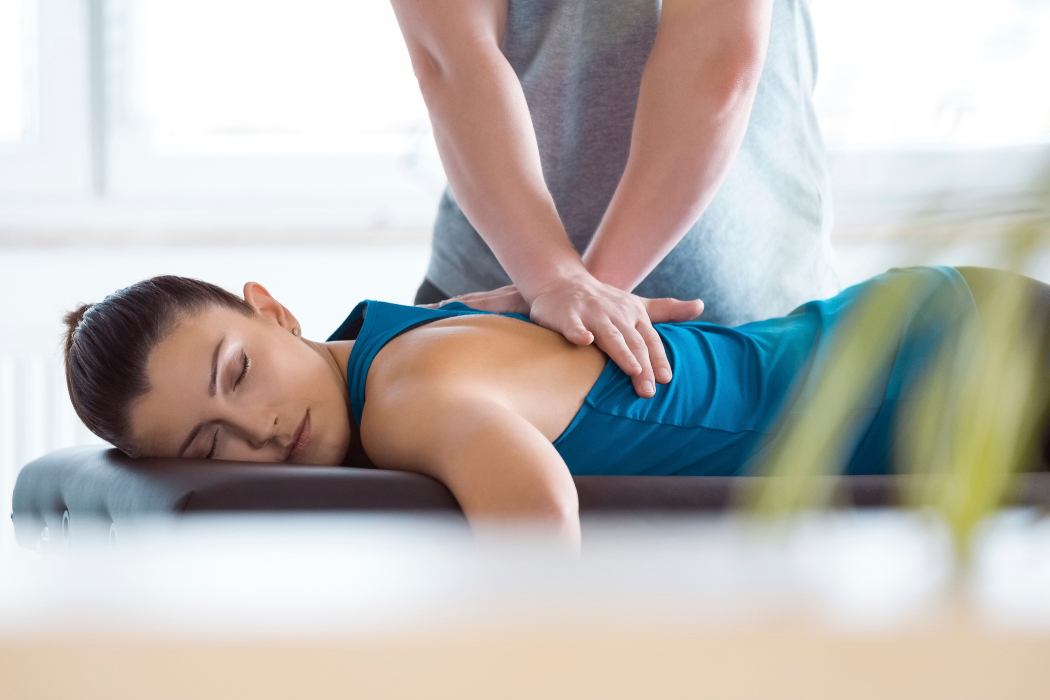 Our phone is answered 24/7 for urgent & same-day appointments.
Complimentary five-minute phone consultations are available.
We offer traditional & modern chiropractic plus massage.
Our doctor has over 28 years of chiropractic experience.
Private pay is welcome. Most insurances are accepted.
Guaranteed visit time is under 30 minutes.
Tourists and snowbirds are welcome.
We are located one block west of the Englewood Walmart.
Call
(941) 460-0287
today or come directly to our practice at
2650 S. McCall Road, Suite D in Englewood!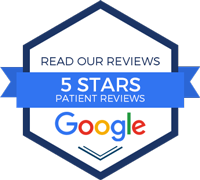 Walk-Ins Welcome Plummer Chiropractic and Accident Center | (941) 460-0287