Snowbirds, Tourists & Walk-Ins Welcomed!
From 11am to 3pm Monday, Wednesday, and Friday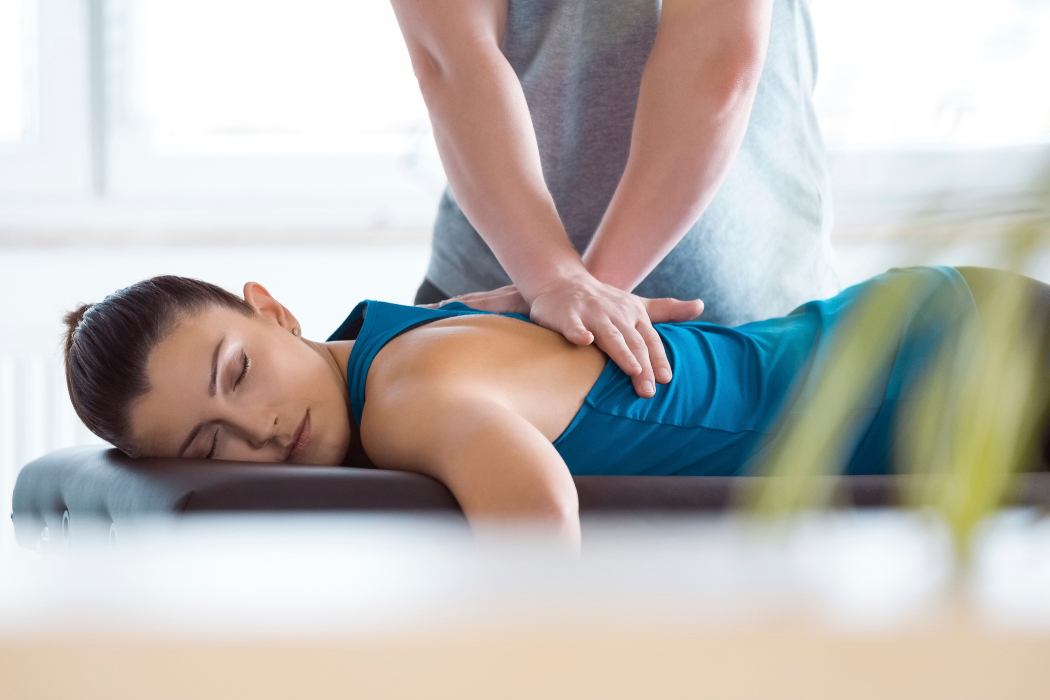 You will fill out minimal paperwork.
I will listen to you.
I will adjust you.
And get you out the door!
We strive to be the best value in town! Call us today at (941) 460-0287!
Same day treatment!
NO corporate run around. My name is on the door.
Private pay welcome. Insurance accepted.
You will receive personalized care and not get lost in the shuffle.
I also have office hours 6 days a week!
As a walk-in patient, your total appointment time is normally under fifteen minutes. I only work on conditions that have better outcomes than with a medical doctor but if needed I do refer to Jeff Sklar, M.D. who is next door to my practice.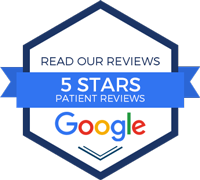 Walk-ins welcomed from 11am to 3pm Monday, Wednesday, and Friday! I cater to snowbirds & tourists. Call us at (941) 460-0287 or come directly to our practice at 2650 S McCall Rd, Suite D in Englewood!
Walk-Ins Welcome Plummer Chiropractic and Wellness | (941) 460-0287