5-Star Family Chiropractors In Englewood
Function Better, Feel Better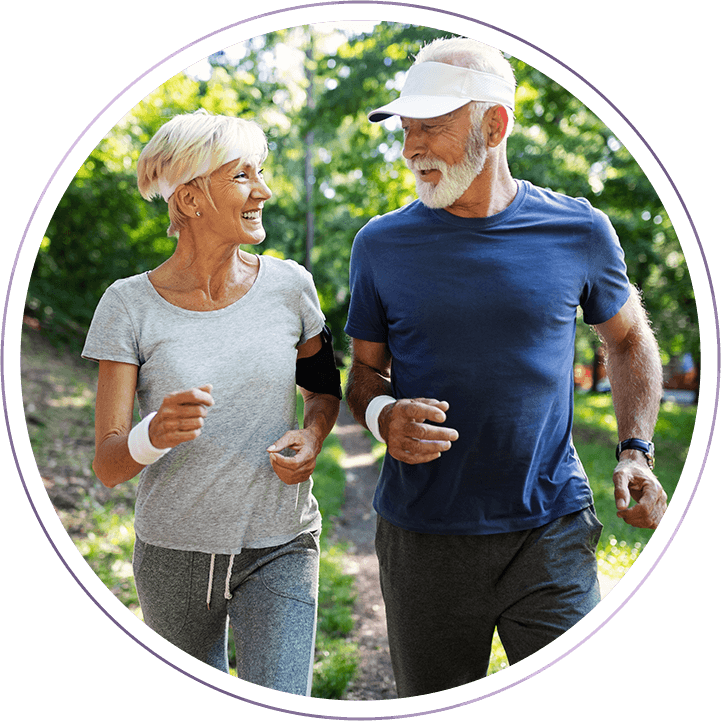 We all want to live a pain-free life, but at Plummer Chiropractic and Accident Center, our focus goes beyond simple pain relief. We care about what you can do when you are no longer limited by pain—we want to help you live the best life you can and do the things you love. When your body works the way it should, it heals the way it should.
Our care is always individualized, based on your needs and findings in your exam. We want you to understand what's going on with your body, so you can be active in your family's health.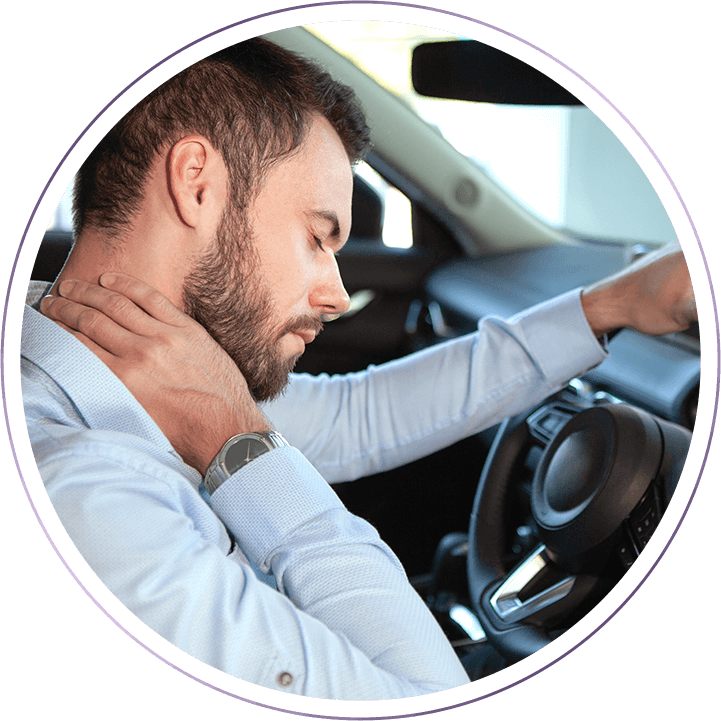 One-Stop-Shop for Chiropractic & Accident Services at Plummer Center
Massage Therapy
Headache Treatment
Spinal Decompression Therapy
Neuropathy Releif
Foot Pain Treatment
Affordable Lab Testing
Active Isolated Streatching
Emergency Chiropractic Care
Part From Pain and Enjoy Life Again!

CONTACT
Plummer Chiropractic and Accident Center 2650 S McCall Rd, Suite D Englewood, FL 34224 T: (941) 460-0287
Established patients that have been here before can come in Monday, Wednesday and Friday from 2 to 3pm.
OFFICE HOURS
FIND US
No long waits; we'll get you in and out! Medicare accepted. I answer my cell phone 24/7 for tourists and snowbirds who want immediate care on the first appointment without long-term treatment plans. I'm perfectly fine with seeing a vacationer the absolute minimum of time necessary to get them back to enjoying Florida. I will come to the office on evenings and weekends when needed without a pre-set appointment.