Chiropractic Care When You Need It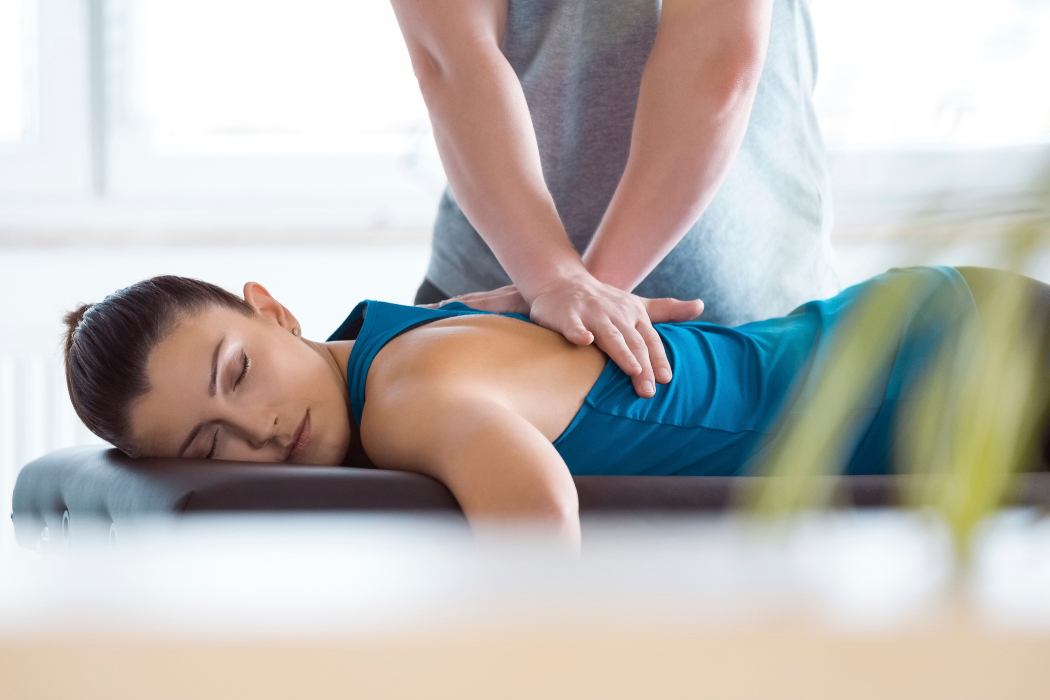 Our phone number, (941) 460-0287, is answered 24/7 and we offer same day appointments 7 days a week.
Complimentary five-minute phone consultations are available.
Our doctor has over 28 years of chiropractic experience. We offer traditional & modern chiropractic plus massage.
Walk-ins welcomed from 11am to 3pm Monday, Wednesday, & Friday. Want to walk-in on another day & time? Give us a call and we will meet you at our office.
Private pay is welcome. Most insurances are accepted.
Guaranteed visit time is under 30 minutes. Often times we can give a you relief on your very first visit without a huge work-up and examination.
Tourists and snowbirds are welcome.
We are located one block west of the Englewood Walmart.
Call
(941) 460-0287
today or come directly to our practice at
2650 S. McCall Road, Suite D in Englewood!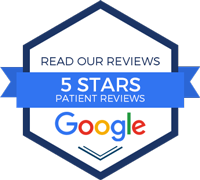 Walk-Ins Welcome Plummer Chiropractic and Accident Center | (941) 460-0287