Enjoy Life After the Accident: Your Journey to Better Health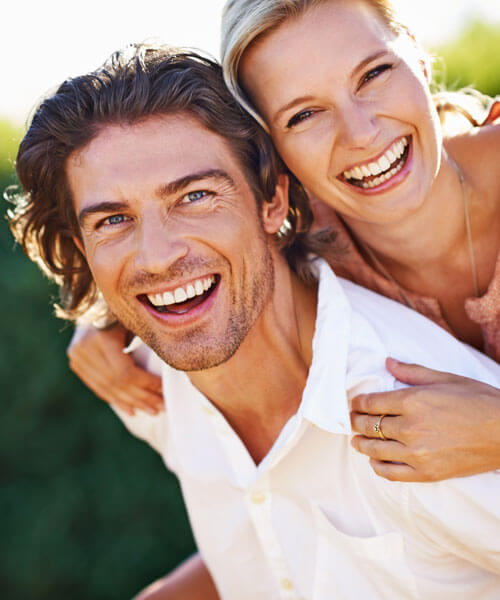 Accidents are unexpected and may leave you grappling with pain and discomfort. At Plummer Chiropractic and Accident Center, we understand the challenges you're facing. Our dedicated team members at our Englewood, Venice, Sarasota, and Port Charlotte locations are here to help you get the results you deserve.
Special Offer for Accident Victims
As part of our commitment to your health, we're offering a special deal for auto accident victims. Enjoy a complimentary consultation and exam to start your healing journey. We make it easy to get the care you need to address problems seen and unseen.
State-of-the-Art Care Tailored to You
We take a holistic approach to your recovery with services like:
Personalized Evaluations—we document all specifics of your accident and provide an Automobile Accident Severity injury evaluation.
Convenient Transportation—if you can't travel to us, we'll arrange transportation for you.
Advanced Diagnostics—from modern diagnostic tests to MRIs and X-rays, we ensure accurate diagnosis for the best care.
Insurance and Paperwork Assistance—Auto insurance may cover your care, and as a Blue Cross Blue Shield provider, we handle all the paperwork for you.
More Care Options, Better Results
Our diverse and non-invasive services ensure you get the best care without surgery with services tailored to your unique needs, whether that's chiropractic adjustments, spinal decompression, or rehabilitation.
We work closely with board-certified M.D.s in pain management, physiatry, and surgery to provide a comprehensive care plan. We also recommend trusted local auto accident lawyers if legal assistance is required.
Meet your Auto Accident
Specialist Doctors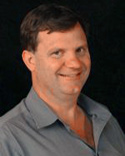 Dr. Gary Plummer
Dr. Jeff Sklar
Take Advantage of Our Special Offer
Don't let pain hold you back. Contact Plummer Chiropractic and Accident Center today and take the first step towards enjoying life again with our special offer. Our team is ready to support you every step of the way.
Plummer Chiropractic and Accident Center Special Offer
Tired Of Being In Pain?
New patients can now get a comprehensive consultation, chiropractic exam, and any necessary treatments for just $75 (normally $125).
This offer is only available for a limited time, so don't miss out!
To take advantage of this offer, simply print this page, show it on your phone, or mention it when you call to make your appointment.
Don't wait any longer, schedule
your appointment today and start living pain-free!
Plummer Chiropractic and Accident Center
2650 S McCall Rd, Suite D Englewood, FL 34224
(941) 460-0287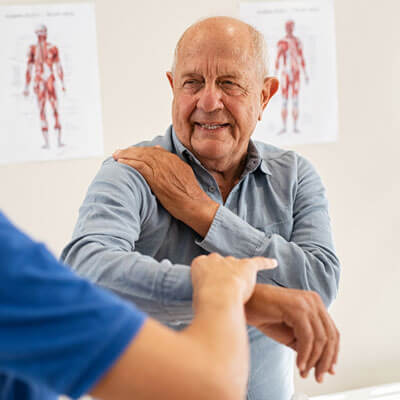 What To Expect From Your First Visit:
Your first visit will include a consultation with Dr. Plummer, an exam, and any necessary treatments. Dr. Plummer will ask you about your pain and medical history, and then perform a physical exam to identify the source of your pain. Once he has a diagnosis, he will develop a treatment plan tailored to your individual needs.
Notice:
The patient and any other person responsible for payment have the right to refuse to pay, cancel payment, or be reimbursed for payment for any other service, examination, or treatment that is performed as a result of and within 72 hours of responding to the advertisement for the free, discounted fee or reduced fee service, examination or treatment. $75 is only valid for your first visit during normal business hours – We charge $125 for urgent care for our off-hours appointments.
Enjoy Life After the Accident Plummer Chiropractic and Accident Center | (941) 460-0287