Plummer Chiropractic and Accident Center Special Offer
Tired Of Being In Pain?
New patients can now get a comprehensive consultation, chiropractic exam, and any necessary treatments for just $75 (normally $125).
This offer is only available for a limited time, so don't miss out!
To take advantage of this offer, simply print this page, show it on your phone, or mention it when you call to make your appointment.
Don't wait any longer, schedule
your appointment today and start living pain-free!
Plummer Chiropractic and Accident Center
2650 S McCall Rd, Suite D Englewood, FL 34224
(941) 460-0287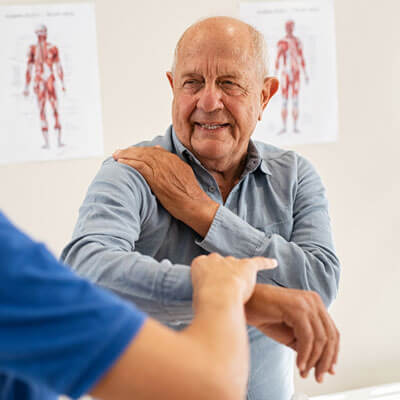 What To Expect From Your First Visit:
Your first visit will include a consultation with Dr. Plummer, an exam, and any necessary treatments. Dr. Plummer will ask you about your pain and medical history, and then perform a physical exam to identify the source of your pain. Once he has a diagnosis, he will develop a treatment plan tailored to your individual needs.
Notice:
The patient and any other person responsible for payment have the right to refuse to pay, cancel payment, or be reimbursed for payment for any other service, examination, or treatment that is performed as a result of and within 72 hours of responding to the advertisement for the free, discounted fee or reduced fee service, examination or treatment. $75 is only valid for your first visit during normal business hours – We charge $125 for urgent care for our off-hours appointments.

Special Offer | (941) 460-0287