Medical Weight Loss in Englewood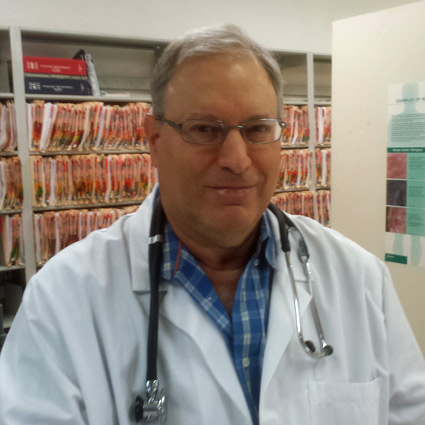 Maybe you've tried every fad diet under the sun, ramped up your workouts or cut calories, but still can't get the scale to move in the right direction. If you'd like to pare those excess pounds, we want to help!
We are excited to announce that Plummer Chiropractic and Accident Center is now offering medical weight loss through Dr. Jeff Sklar, M.D. "Dr. Sklar is my family medical doctor, and I've practiced next door to him since 2009," said Dr. Plummer.
Dr. Sklar treats obesity and diabetes with diet modification only using foods bought at the grocery store and modern medications such as Ozempic and Wegovy, to name a few. Here's a look at each:
Ozempic
A once-weekly injectable medication, Ozempic helps regulate blood sugar levels and promotes weight loss by mimicking the effects of a hormone called GLP-1. This medication has been proven effective in reducing HbA1c levels and supporting significant weight loss when paired with a proper diet and exercise plan.
Wegovy
Another promising weight loss medication, Wegovy works similarly to Ozempic. It also mimics the effects of the GLP-1 hormone, helping patients control their appetite, improve blood sugar management, and ultimately lose weight. Wegovy is administered through a once-weekly injection and has shown impressive results in clinical trials.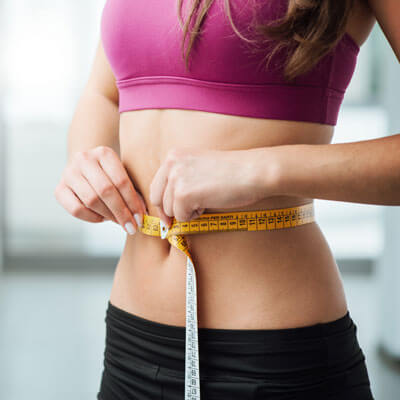 The Dangers of Obesity
Obesity is a growing health concern that poses significant dangers to individuals and society. The condition is characterized by the accumulation of excess body fat, which can lead to many chronic diseases and complications, including type 2 diabetes, cardiovascular disease, hypertension, and certain types of cancer. In addition to these life-threatening ailments, obesity can also contribute to mental health issues, such as depression and anxiety, often due to societal pressures and self-image struggles. Losing weight can promote better physical and mental health.
Addressing Back Pain Related to Obesity
Many patients come to us with low back pain and other health issues caused or exacerbated by being overweight. While we treat their pain, we also recognize the importance of addressing the root cause of these problems.
That's why we encourage medical weight loss under the supervision of a licensed M.D. like Dr. Sklar. Our collaborative approach has led to great results for our patients, and we look forward to helping even more people achieve their weight loss goals and improve their overall health.
Dr. Plummer's Weight Loss Success Story
Our own Dr. Plummer personally experienced the benefits of medical weight loss. After discovering he had diabetes with an HbA1c level of 10.4, he began taking Metformin, which brought his A1c down to 6.4. However, it wasn't until Dr. Sklar prescribed Ozempic to go with the Metformin that Dr. Plummer lost 65 pounds in just four months and returned his A1c to normal levels.
Shed Those Excess Pounds & Feel Great
Take that first step toward losing weight. Call (941) 460-0287 today to learn more or book an appointment!

Medical Weight Loss Englewood, Rotonda West, North Port, Port Charlotte FL | (941) 460-0287