The Things Vacationers Want To Know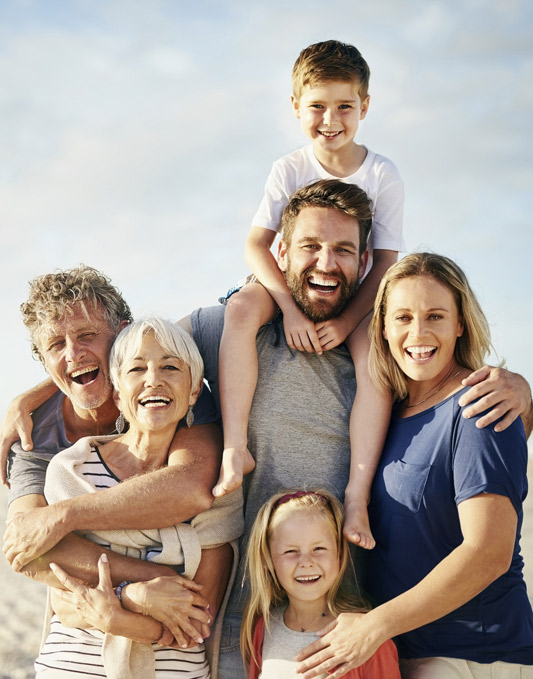 I answer the phone 24/7 for same-day appointments, including Saturdays and Sundays.
If you're unsure if I can help, then call me for a five-minute complimentary phone consultation.
I'm happy to treat any patient once or twice. This is especially helpful for tourists and people with busy schedules.
I am the best value in town.
I accept most insurance plans including BCBS, Cigna and Medicare.
I accept private pay.
I practice traditional chiropractic and modern therapy methods. I also include a medical doctor when needed.
Call us before calling a lawyer.
The local emergency room is charging ridiculous prices. You may want to call me first if your problem isn't an emergency but you're in a lot of pain.
I limit my practice to conditions where I get a better outcome than medicine.

Things Vacationers Want To Know | Plummer Chiropractic and Accident Center