Why Choose Plummer Chiropractic and Accident Center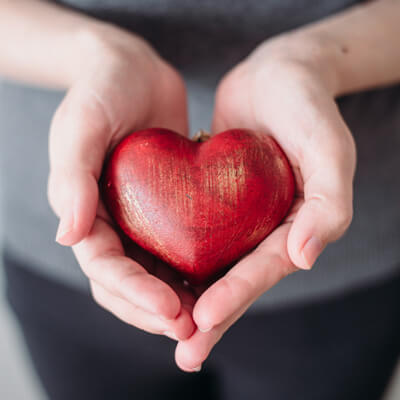 At Plummer Chiropractic and Accident Center, we offer a blend of compassionate, traditional care infused with contemporary approaches. Dr. Plummer limits his practice to conditions where he can get a better outcome than medicine.
Here are some benefits of becoming a patient that can help you enjoy the vibrant health you deserve!
Round-the-Clock Care
When you need chiropractic care, we are here for you! Dr. Plummer is available around the clock, 24/7, to accommodate your scheduling needs, even on weekends, ensuring you can secure same-day appointments!
Complimentary 5-Minute Phone Consult
If you're uncertain about how we can assist you, feel free to reach out for a brief, five-minute complimentary phone consultation with Dr. Plummer!
Care on Your Terms
Here you don't need to sign up for extended care plans. Dr. Plummer is open to treating patients once or twice, which is particularly convenient for tourists and those with hectic schedules.
"I pride myself on providing exceptional value within our community," said Dr. Plummer.
In Pain But Don't Have an Emergency? See Us First & Save
When faced with substantial charges from the local emergency room, consider contacting Dr. Plummer first if your painful condition isn't a medical emergency.
Many Insurance Plans Accepted
We accept various insurance plans, including BCBS, Cigna, and Medicare.
Contact Dr. Plummer Directly
For direct communication, you can reach our doctor at 941-740-2273.
"Your support is genuinely appreciated, allowing me to care for my family while assisting you with your healthcare needs," said Dr. Plummer.

Why Choose Plummer Chiropractic and Accident Center | (941) 460-0287